Gumicom, rubber products and more
GUMI COM D.O.O. was established in 2002 and is situated in Sremski Karlovci. Our main business activity is the wholesale of rubber, plastic and silicone products.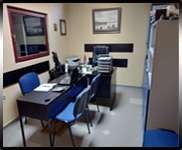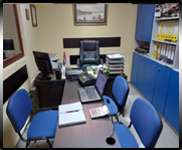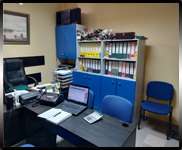 Since its establishment,
GUMI COM D.O.O.
has continued to grow to become a reputable supplier offering a broad range of quality rubber, plastic or silicone products.
We supply to the market the following products: rubber, plastic and silicone hoses for different purposes and in various sizes, polyamide and polyurethane hoses, rubber sheets and rolls, periflex couplings, clamps of various types, foam rubber and sponge profiles, fire hoses and accessories and many other products as well.